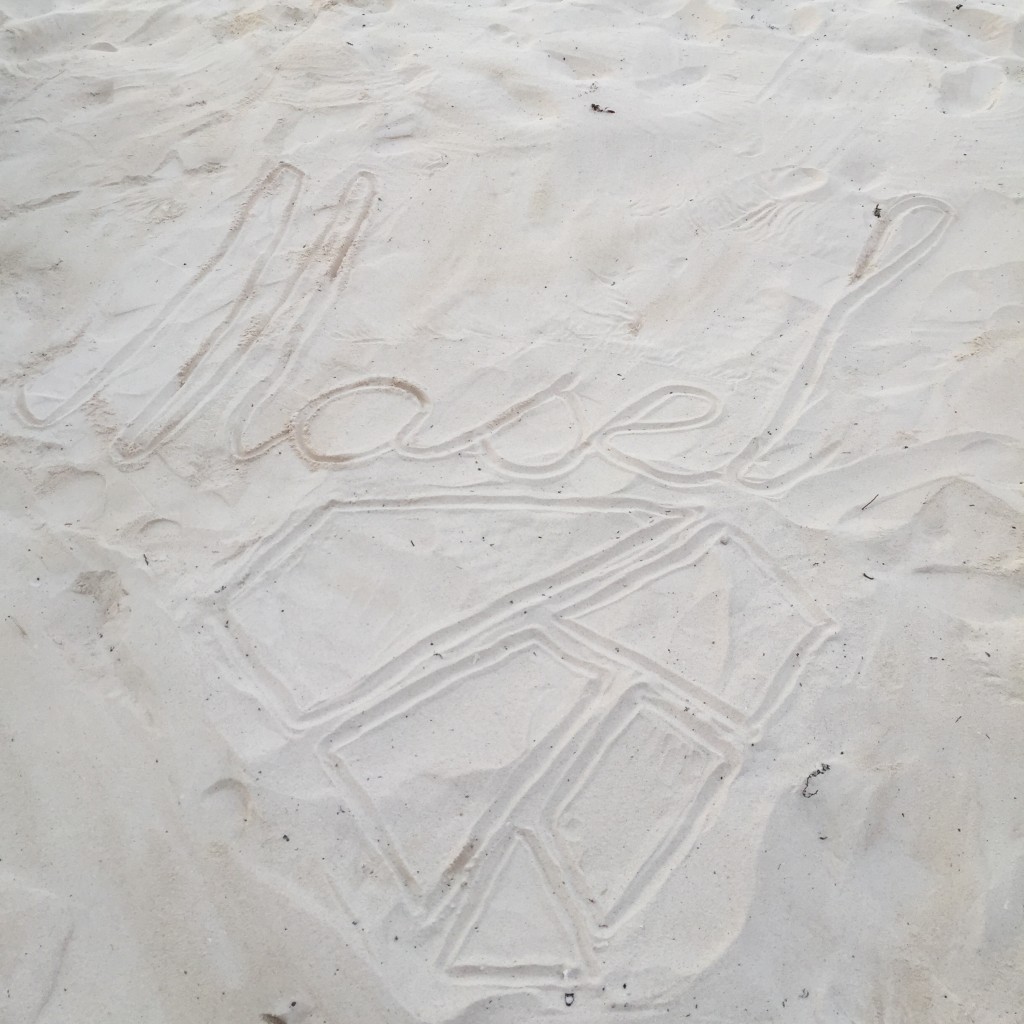 MASEL AUGUST CONTEST
Crea il logo Masel sulla sabbia della tua spiaggia preferita questo agosto per ottenere un buono sconto del 25% sul tuo prossimo acquisto su www.masel.me!
se ti stai invece rilassando su una barca o non passerai la tua estate al mare.. trova una soluzione alternativa per creare il logo Masel! La tua creativita' ti permettera' di partecipare comunque!
tagga Masel sulla immagine Instagram (profilo Masel @masel_milano) che ritrae il tuo logo Masel o posta l'immagine sulla pagina Masel su Facebook (profilo Masel) e ti invieremo il tuo personale codice coupon!
le immagini più originali saranno pubblicate sul profilo Instagram Masel e quella con piu' like alla fine del contest vincera' una Masel su misura e personalizzata!
La spedizione delle cravatte incomincerà dall'1 settembre 2015 e i coupon saranno validi fino al 15 settembre 2015
Per qualsiasi richiesta di informazioni compilare il form "contact us"
~•~•~•~•~••~•~•~•~•~•~•~•~•~•~•~•~•~•~•~•~•~•~
Create a Masel logo on the sand of your favorite beach this August and you will obtain a 25% discount on your next purchase on www.masel.me!
if you are instead lying on a boat or you will spend August away from the sea… try to find an alternative way to create your Masel logo! You will be entitled to participate as well!
tag Masel in the picture of your Masel logo on Instagram (Masel profile @masel_milano) or post the image on Masel Facebook page (Masel profile) and we will send your personal promo coupon!
the best pictures will be featured on Masel Instagram profile and the one with more likes at the end of the contest will receive a Masel Bespoke tie free of charge!
The shipment of the ties will start from September 1st, 2015; and coupons will be valid till the 15th of September 2015
For any inquiry please fill the "contact us" form
This is the image that won the Masel August Contest 2015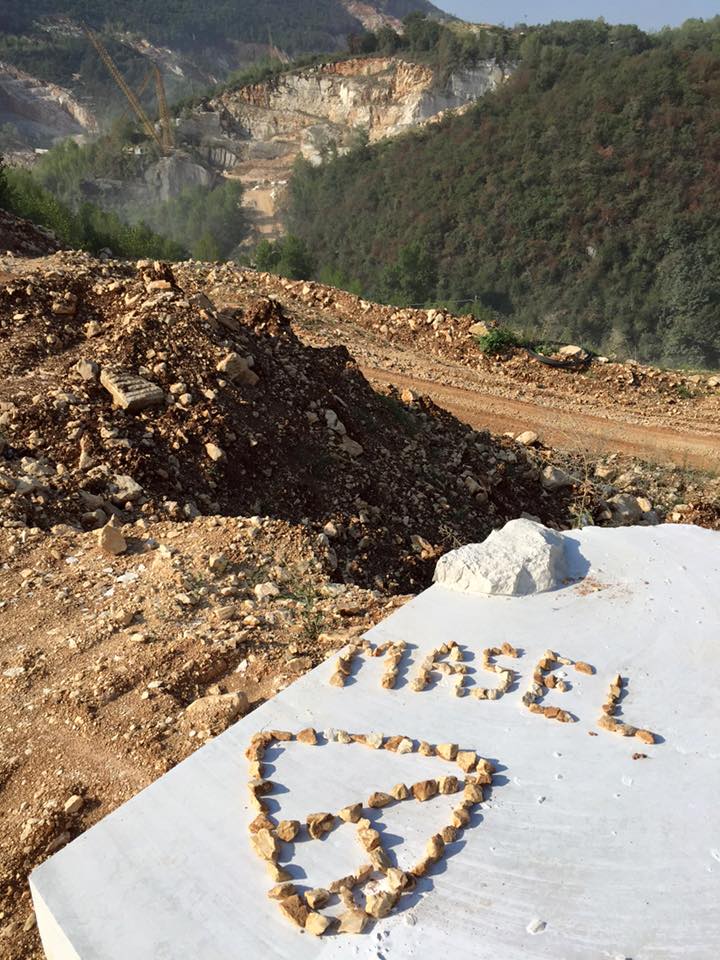 These are all the images that took part to Masel August Contest 2015